Ammonia Refrigeration Training Solutions (ARTS) is an industrial company. ARTS provides education, training, testing, and certifications. Moreover, ARTS certification are recognized nationally. If you are simply trying to renew an existing certifications please visit this link. All certifications are achieved by one of two ways methods.
ARTS certifications are only valid and supported when active. In addition to, all certification holders must follow all safety, operational, and maintenance procedures. Furthermore, all said procedures must be accessible, written, trained to, and implemented in the field. A certified person opening an ammonia refrigeration system to the atmosphere (line break / line opening) must also wear a full-face respirator with ammonia rated filters. As well they must have a working ammonia sensor clipped around their neck line (breathing zone). Finally, any line opening must incorporate a buddy system.
ARTS supports supports all organizations, associations, and companies with a mission that focuses on the enhancement of ammonia refrigeration. Furthermore, ARTS can assist any person to achieve any education credential they or their company wishes within this scope. This will include but not limited to RETA, IIAR, CCPS, NUILPE, and specific AHJ licensing requirements. ARTS is the nations leader in industrial training and certifications.
ARTS Certifications are $485 each applicable Onsite or Online course.
Certifications Available and Suggest Study Materials
---
R-717 Safety Specialist – 75 Questions

Ammonia SDS, Ammonia MSDS, OSHA – Ammonia Refrigeration Overview, EPA – Anhydrous Ammonia Refrigeration Manual, Ammonia Data Books, and Ammonia Safety Materials
---
R-717 PSM / RMP – 120 Questions

Study sources – primary

OSHA 29CFR1910.119 (Process Safety Management) & EPA 40CFR68 (Risk Management Program)

Study sources – secondary

CCPS – Implementing Process Safety Management
Chemical Process Safety – Daniel Crowl
Implementing Process Safety Management for Ammonia Refrigeration – GCAP
IIAR – PSM/RMP Guidelines
RETA – Ammonia Refrigeration Compliance Guidelines

Other subjects of interest

OSHA 29CFR1910.38 – Emergency Action Plan
OSHA 29CFR1910.120 – HazWoper
OSHA 29CFR1910.132 – PPE
OSHA 29CFR1910.134 – Respiratory Protection
OSHA 29CFR1910.146 – Confined Space
OSHA 29CFR1910.147 – Lock/Out Tag Out
OSHA 29CFR1910.155 – Fire Protection
OSHA 29CFR1910.165 – Employee Alarm Systems
OSHA 29CFR1910.252 – Hot Work
OSHA 29CFR1910.1200 – Hazard Communication
EPA 40 CFR 355 – Release Notifications
OSHA and EPA General Duty
DHS – CFATS
EPA – Tier II
Ammonia Safety
---
R-717 Operator 1 – 125 Questions

Study sources

RETA 1
Understanding Industrial Refrigeration from the Inside Out – GCAP
Industrial Refrigeration Handbook – Wil Stoecker
TPC 461, 462, 463, and 464
HVAC and Refrigeration Systems – Ronnie Auvil
Refrigeration Principles, Practice & Performance – Chris Langley
Theoretical and Practical Ammonia Refrigeration – Redwood
Industrial Refrigeration Best Practices – Cascade Energy
---
R-717 Operator 2 – 125 Questions

Study sources

RETA 2
CRO – Certified Refrigeration Operator: An Advanced Understanding – Jeremy Williams
Industrial Refrigeration Handbook – Wil Stoecker
TPC 463
HVAC and Refrigeration Systems – Ronnie Auvil
Refrigeration Principles, Practice & Performance – Chris Langley
Theoretical and Practical Ammonia Refrigeration – Redwood
---
R-717 Operator 3 / Technician One – 125 Questions

Study Sources

RETA 3
IIAR Standard 2
IIAR Standard 6
IIAR Bulletin 108
IIAR Bulletin 114
IIAR Bulletin 116
---
R-717 RAGAGEP / Best Practices – 125 Questions
Study Sources

IIAR Standard 1
IIAR Standard 2
IIAR Standard 3
IIAR Standard 4
IIAR Standard 5
IIAR Standard 6
IIAR Standard 7
IIAR Standard 8
IIAR Standard 9
IIAR Bulletin 108
IIAR Bulletin 114
IIAR Bulletin 116
ASHRAE 15
ASHRAE 34
ASME B31.5
ASME Boiler & Pressure Vessel Code Section VIII Division 1
---
Machinery Room Requirements for R-717 Systems – 75 Questions

Study Sources

IIAR 2
Machinery Room Requirements
---
Inspection / Testing / Maintenance for R-717 Systems – 75 Questions

Study Sources

IIAR 6
Mechanical Integrity Requirements
---
Minimum Safety Requirements for R-717 Systems – 75 Questions

Study Sources

IIAR 9
Ammonia Safety
Process Hazard Evaluations
Standard Operating Procedures
Mechanical Integrity
---
Industrial R-744 Technician – 125 Questions

Study Sources

RETA CO2 Handbook
IIAR CO2 Databook
Natural Refrigerant CO2 – Fornasieri, Zilio, Cecchinato, Corradi, Minetto, and Unviersity of Padova
Application Handbook: Industrial Refrigeration Ammonia and CO2 Applications – Danfoss
Understanding Industrial Refrigeration from the Inside Out – GCAP
RETA 2
CRO – Certified Refrigeration Operator: An Advanced Understanding – Jeremy Williams
---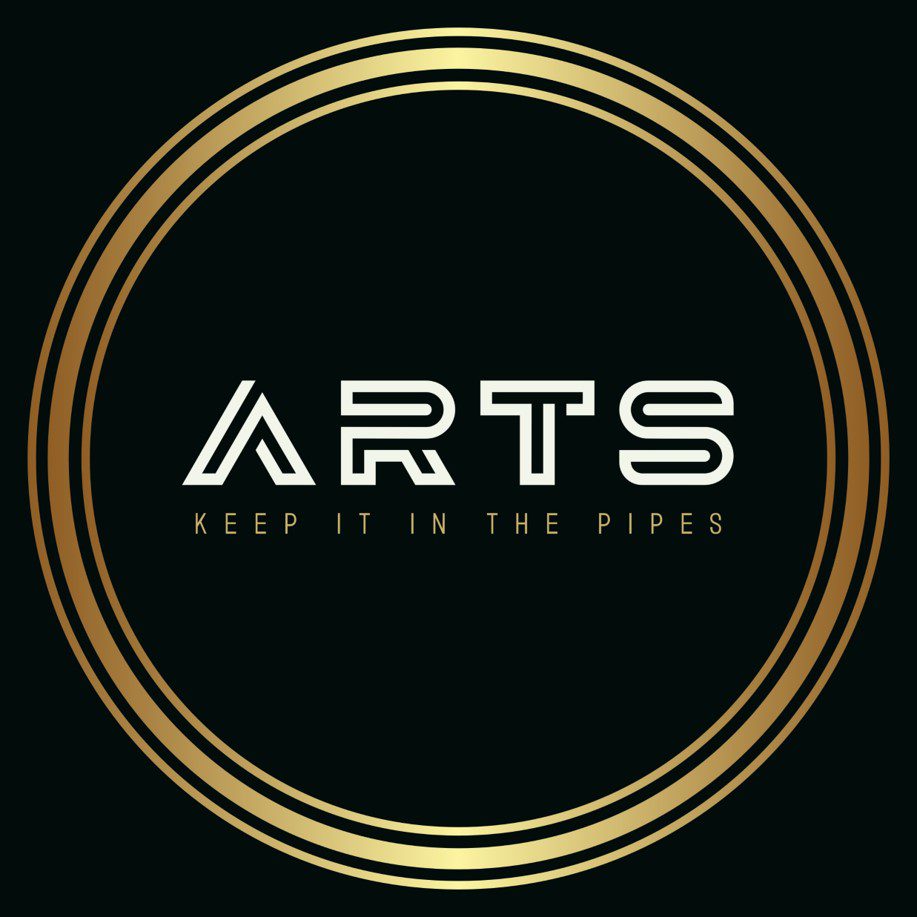 ARTS Certification Program