Ammonia Refrigeration Operator Training
ARTS is dedicated to the advancement of Ammonia Refrigeration Operator Training and Ammonia PSM/RMP compliance. We strive for clear, concise, effective training. Industrial operators, mechanics, technicians, engineers, and safety professionals represent our largest category of pupils. As a result, the industrial food industry is our world. Ammonia safety is our number one priority. Our goal is that each and every course and service we offer that it is the best you have ever received. Services include onsite training, on line training, certification testing, PSM compliance evaluations, and ammonia refrigeration best practice evaluations.
Industrial refrigeration has been around for almost 200 years. Ammonia was the first refrigerant ever used and may be the last. Ammonia as a refrigerant is known as R-717. It is by fart in most applications the most efficient refrigerant, moreover ARTS believes it is the safest managed refrigerant known to man. Training and compliance spectrums range from traditional designs of large centralized systems to low charge packaged systems.
As technology progresses so will the need for understanding and education. Furthermore, in todays times resources are a companies number one asset. Finally, we thank you for trusting us to ensure we do our part in the advancement of training and compliance for ammonia refrigeration systems and choosing ARTS.
Current dates and schedule of training locations @ this link.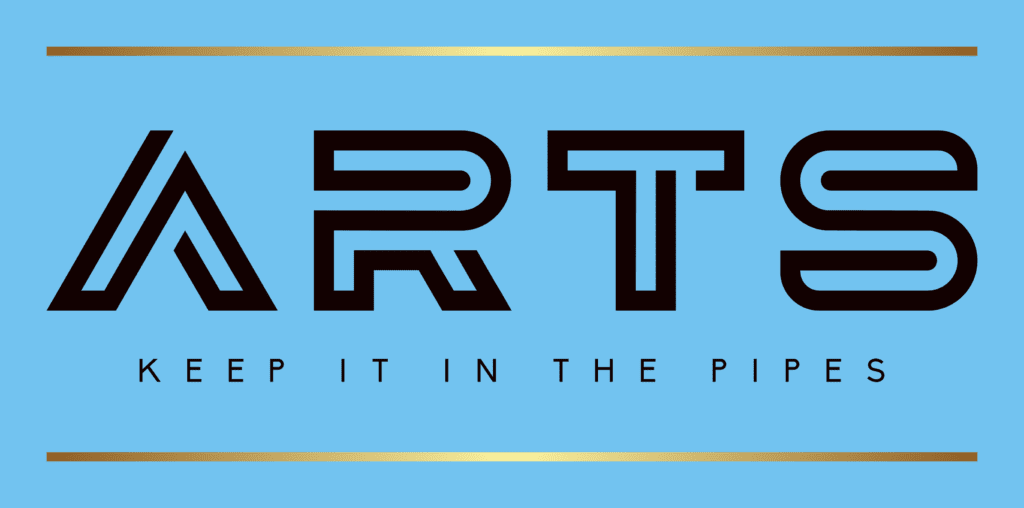 Ammonia / R-717 / NH3 – Refrigeration Operator Training