Introduction to Ammonia Refrigeration – Next Steps
We are excited to announce that the "Introduction to Ammonia Refrigeration – Next Steps" book is published. This is the second volume of a five-book set.
Volume one was title "Ammonia Safety – The Beginnings".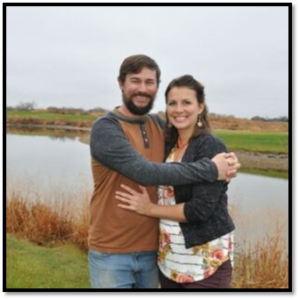 Jeremy Wrote in the forward. I would like to personally thank my wife, the mother of our six beautiful children and business partner within ARTS. Without her and God, none of this is possible. Our Hope for You: Discover your calling in life and the intelligence your brain is wired for. Lose yourself in your work with peak experiences and time of uninterrupted ecstasy. When this happens, it will reassure you have found your calling.
This book is five chapters and approximately 200 pages in length.
Process Safety Management – An Operators Perspective
R-717 Safety
Thermodynamics
Saturated / Superheated / Subcooled
The Refrigeration Cycle
The book is currently available as an E-book and is included in the class titled after the book. Hard copies will be available by first of 2023. Get yours today by ordering at this link.
Putting this work together was nothing short of pure joy. I pray that it blesses many lives and if nothing else, enhances the safety of ammonia refrigeration. I found much peace and contentment during the writing process, and I learned and relearned a whole lot along the way. Facts can be produced instantaneously; interpretation of those facts may take some time to process. Studying this book in a short amount of time leaves so much still left in the words. Go back and take a few pages a day and master the material!
I would like to specifically thank my wife and family for allowing me the time to produce this work, and their patience with my lack of attention to the family during this time. I dedicate this book to them. Thank you for believing in me. I thank God for the blessings he has given to myself and my family and pray they continue for generations.
"A man can receive nothing unless it has been given to him from heaven." – John 3:27