Ammonia Refrigeration Jobs / Industrial Mechanic Jobs / Engineering Jobs / Safety Jobs / PSM Jobs / Steam Boiler Jobs
Times like today each and ever facility across the United States needs good, dependable, passionate, educated, and knowledgeable people working with the process. Industrial blue collar trades and jobs from HVAC, refrigeration, electrical, and plumbing are in high demand. We are the perfect opportunity to get you hiring needs marketed.
Ammonia Operators Are Needed
Baby Boomers who occupy many mechanical jobs are nearing retirement. More than 85 percent of blue-collar workers say they like their jobs. When you work with your hands and think with your mind, the harder you work, the more successful you will be.
Current NH3 / Ammonia / R-717 Job Openings
Click on pictures for link to more information.
---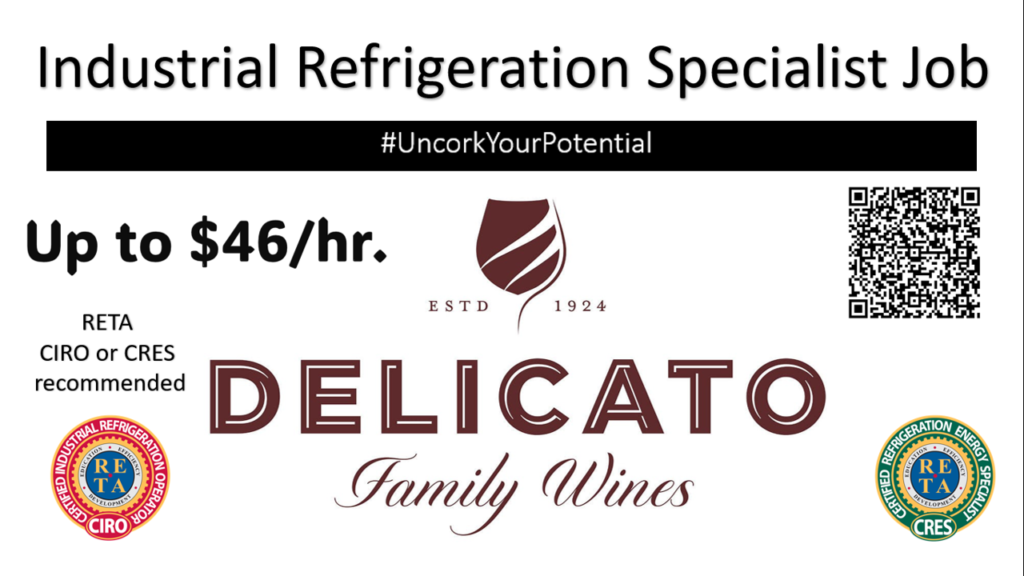 ---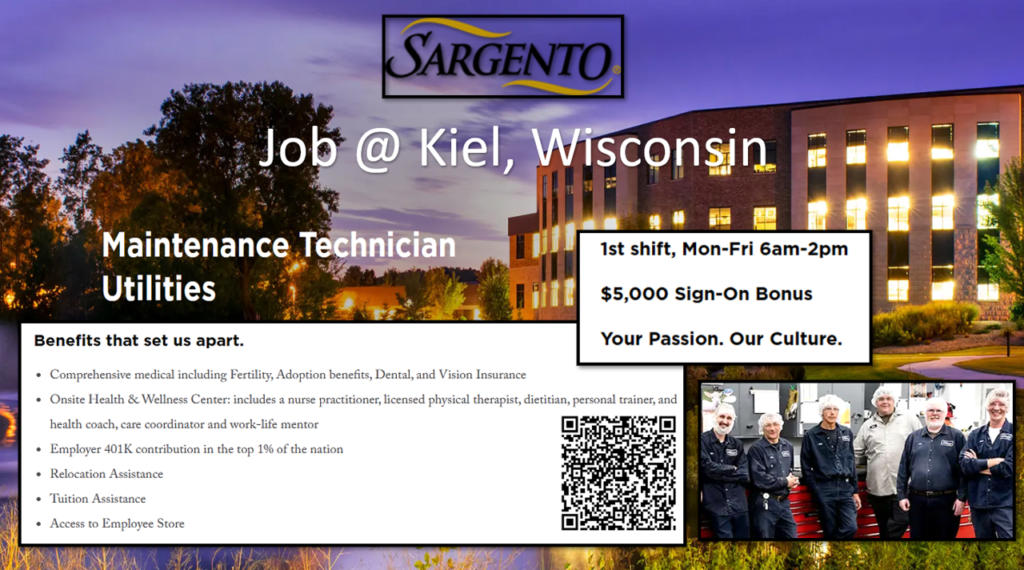 ---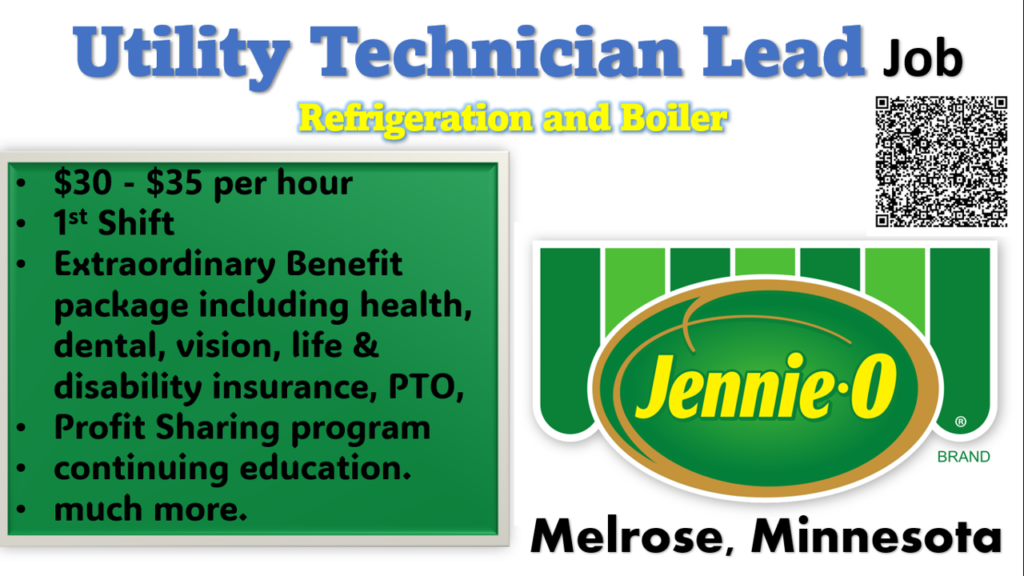 ---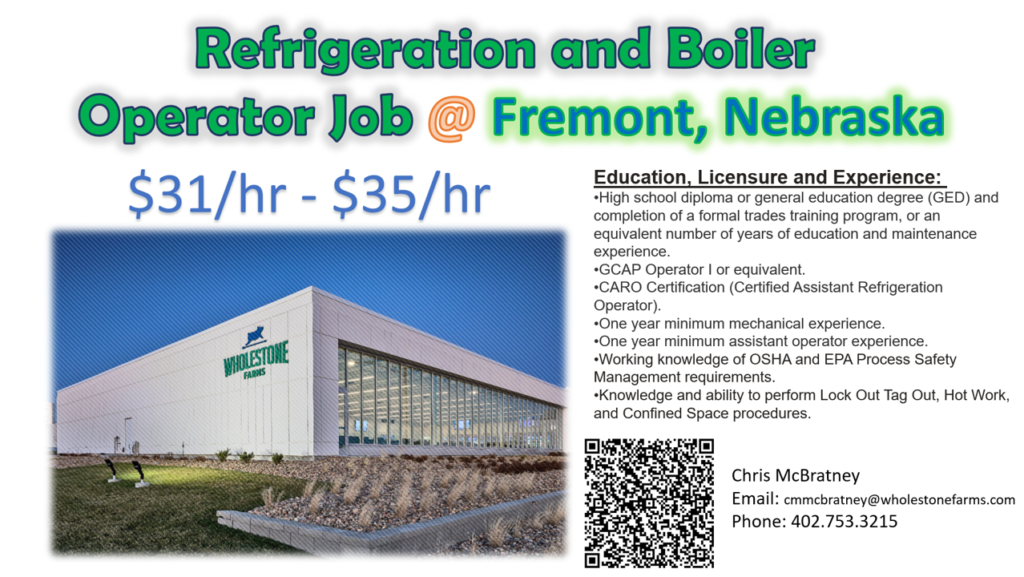 ---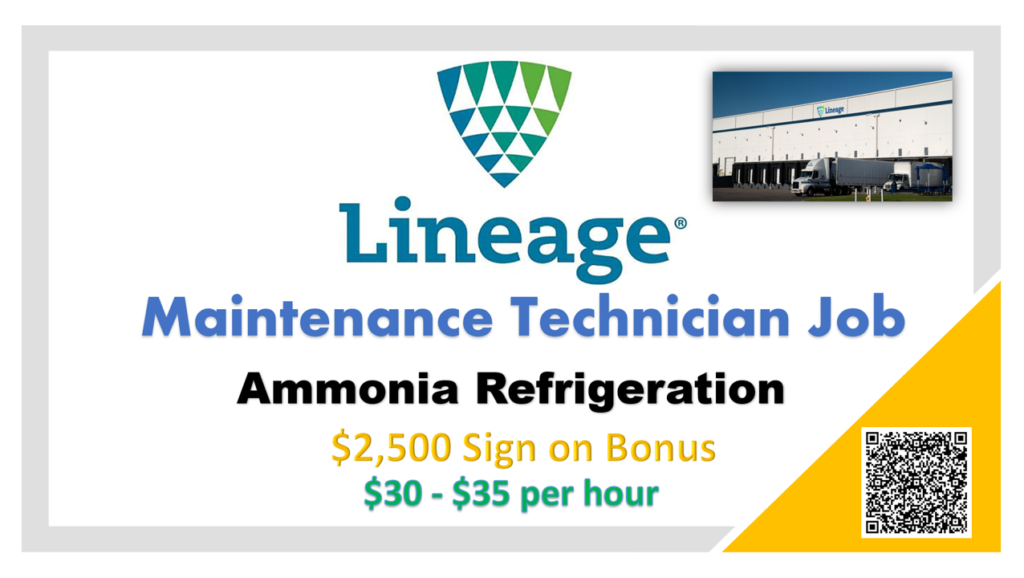 ---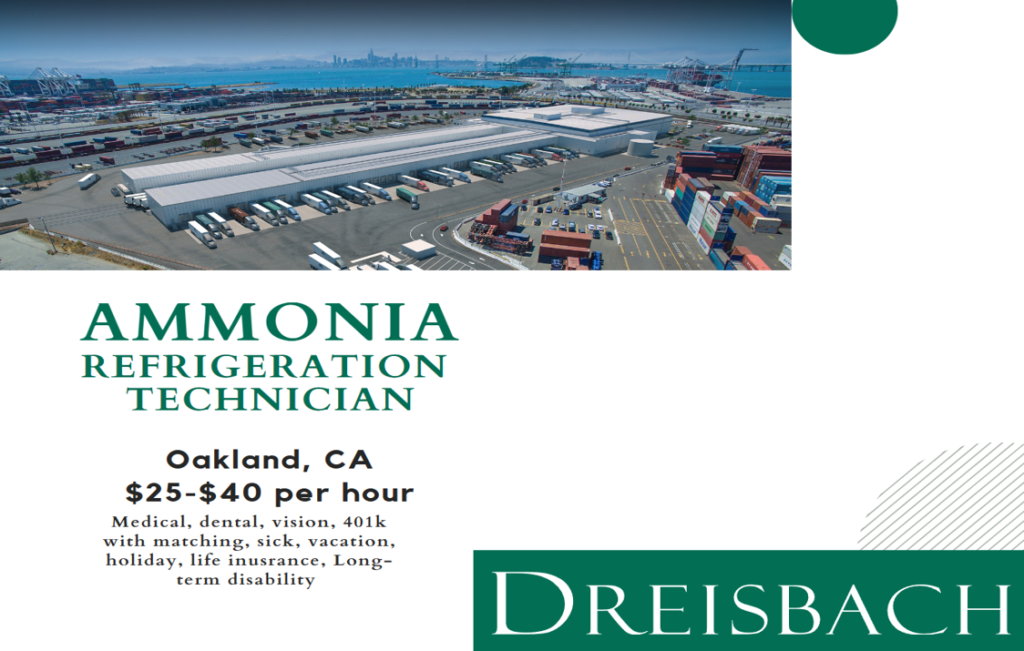 ---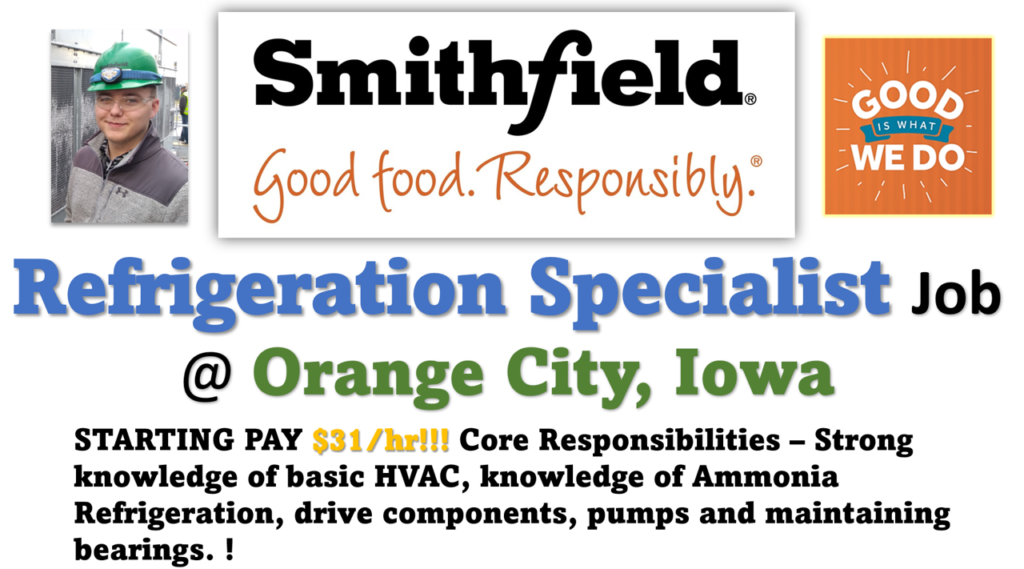 ---
---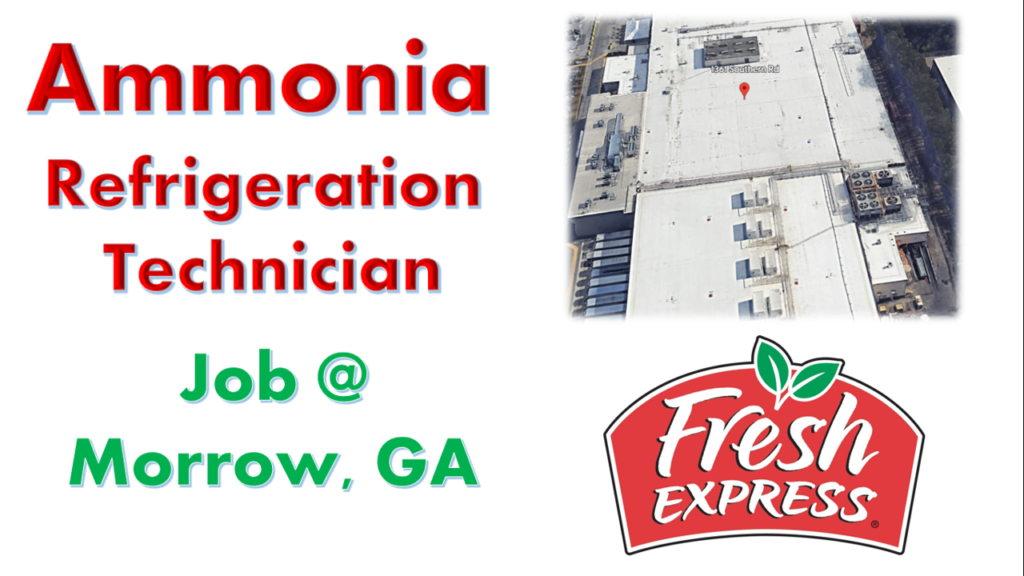 ---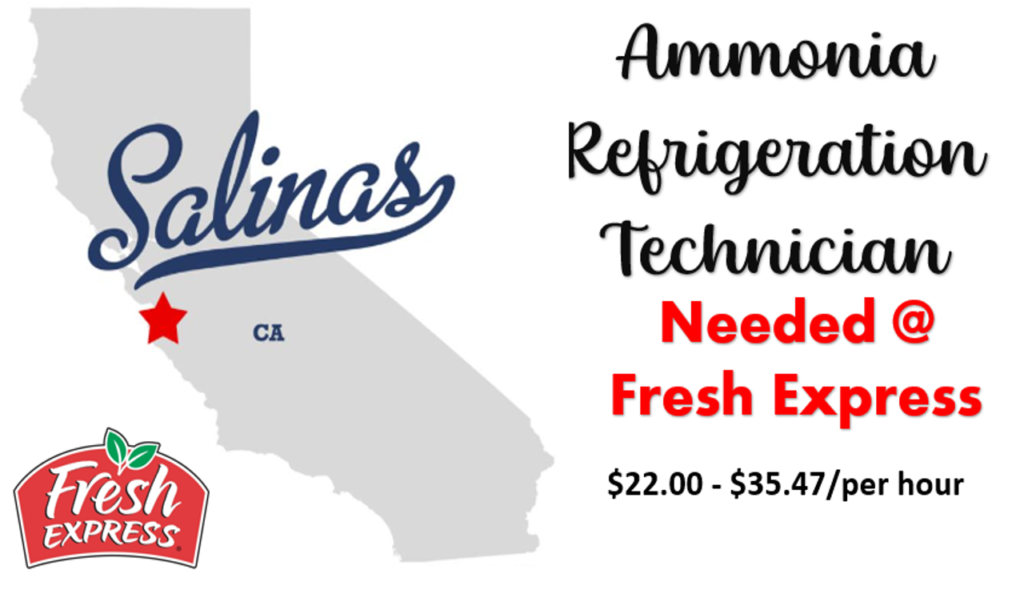 ---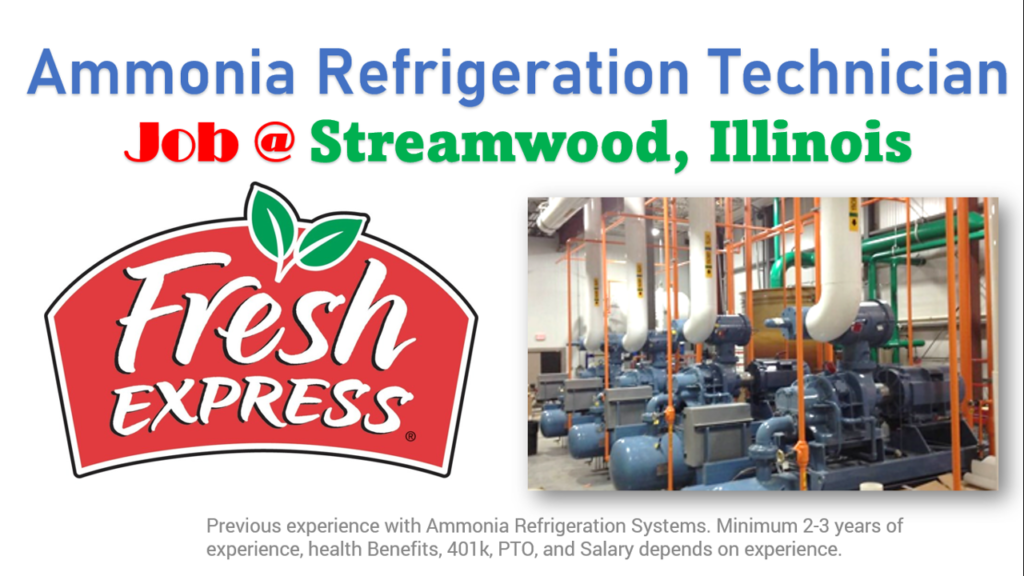 ---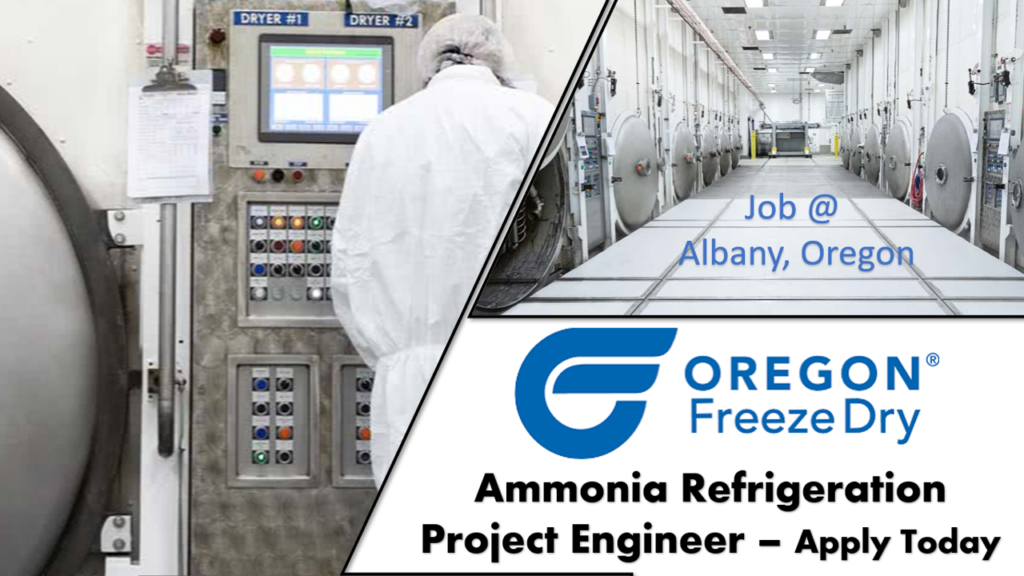 ---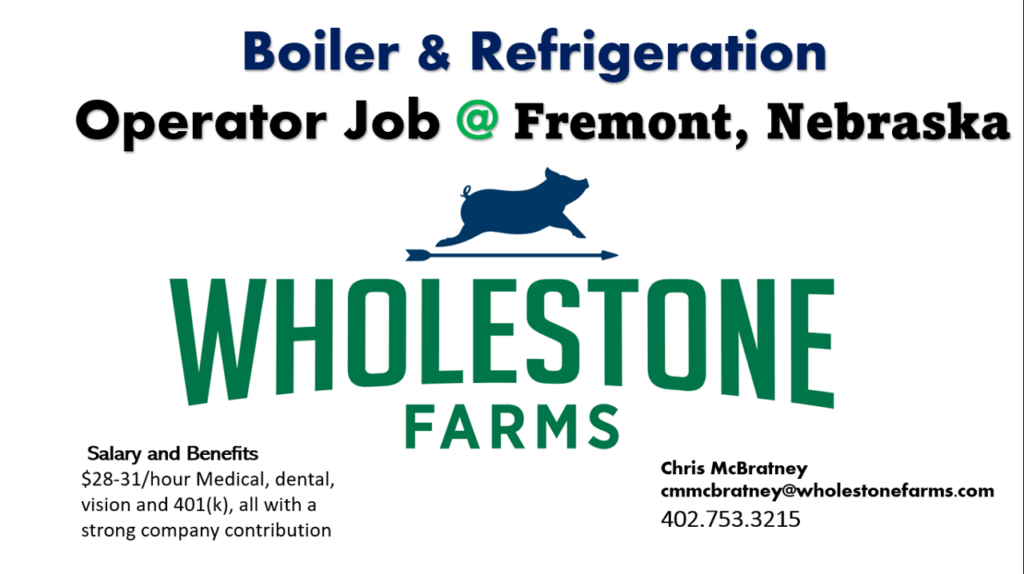 ---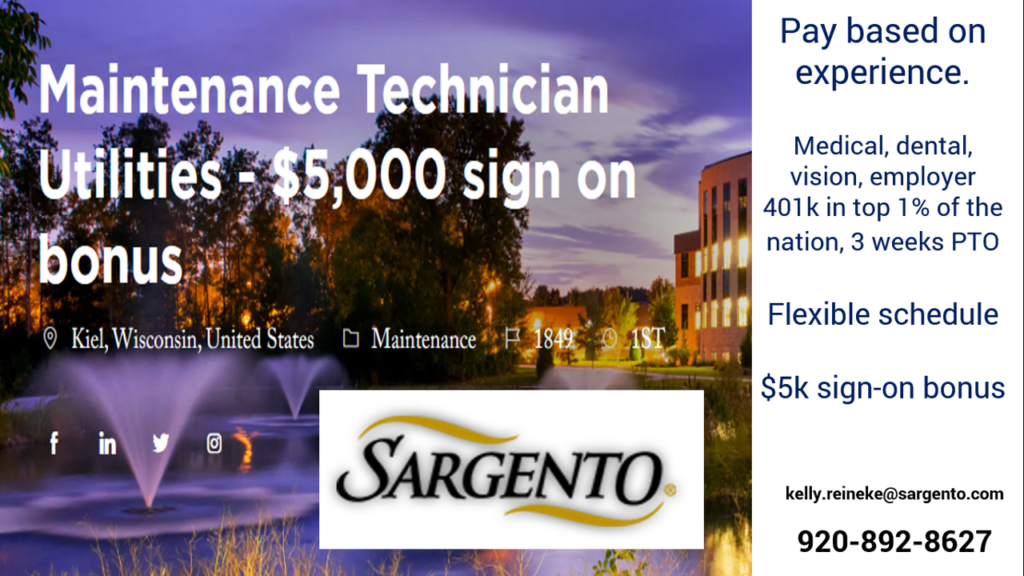 ---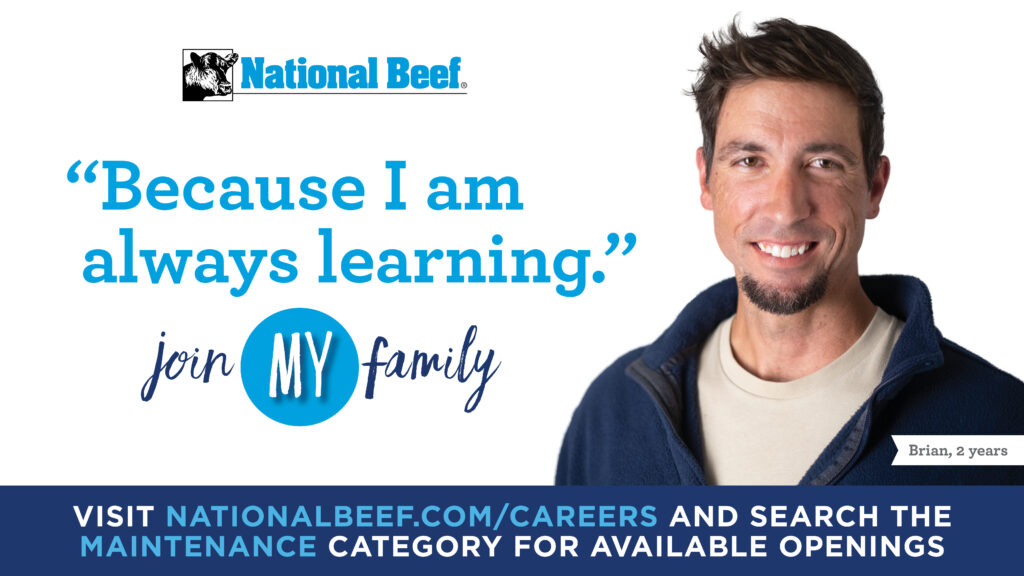 ---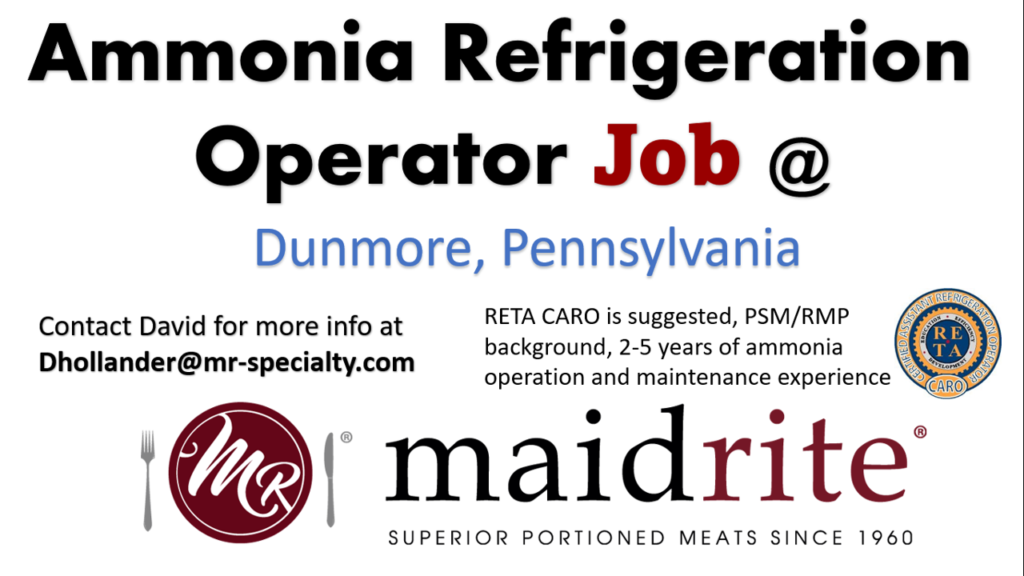 ---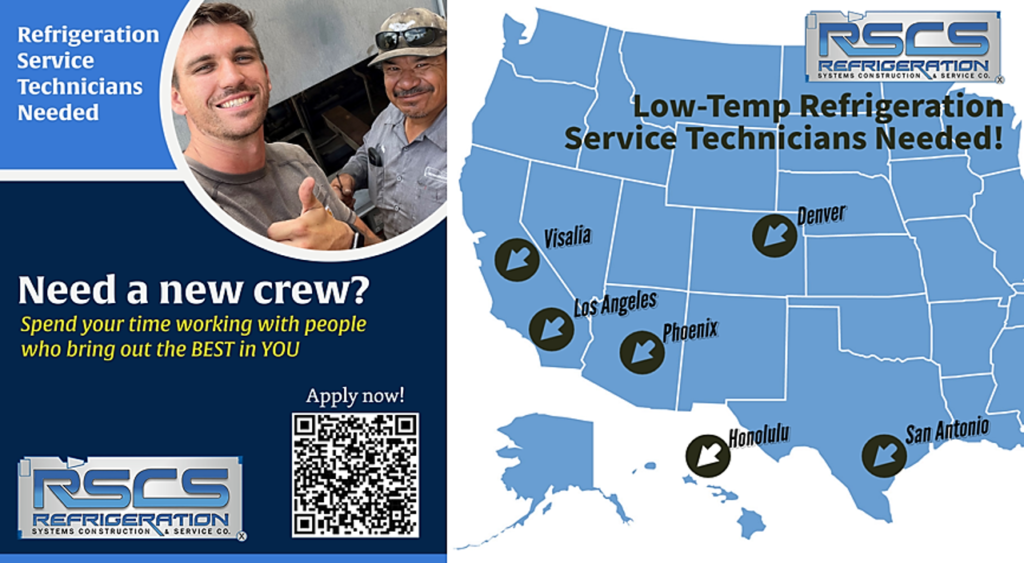 ---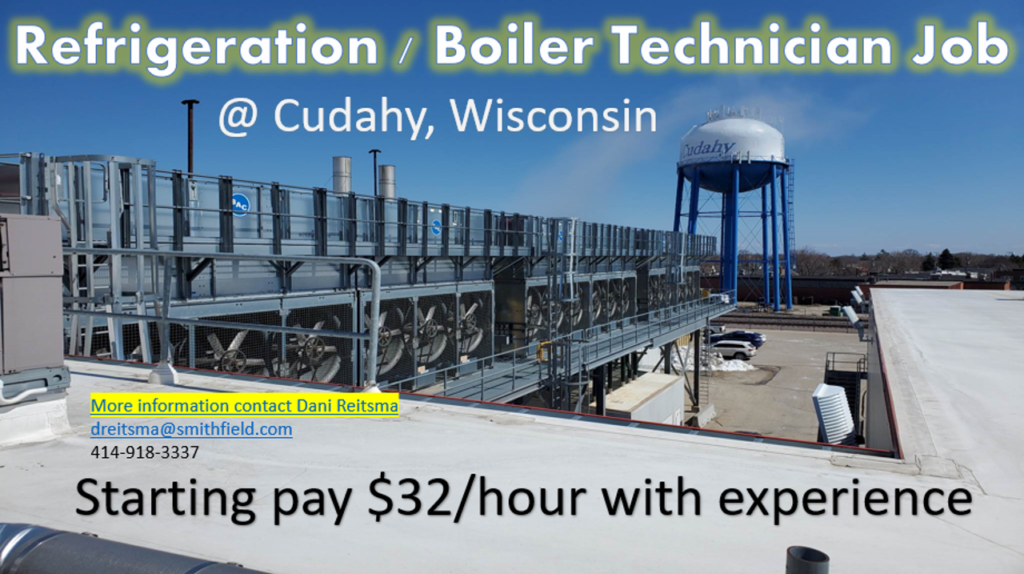 ---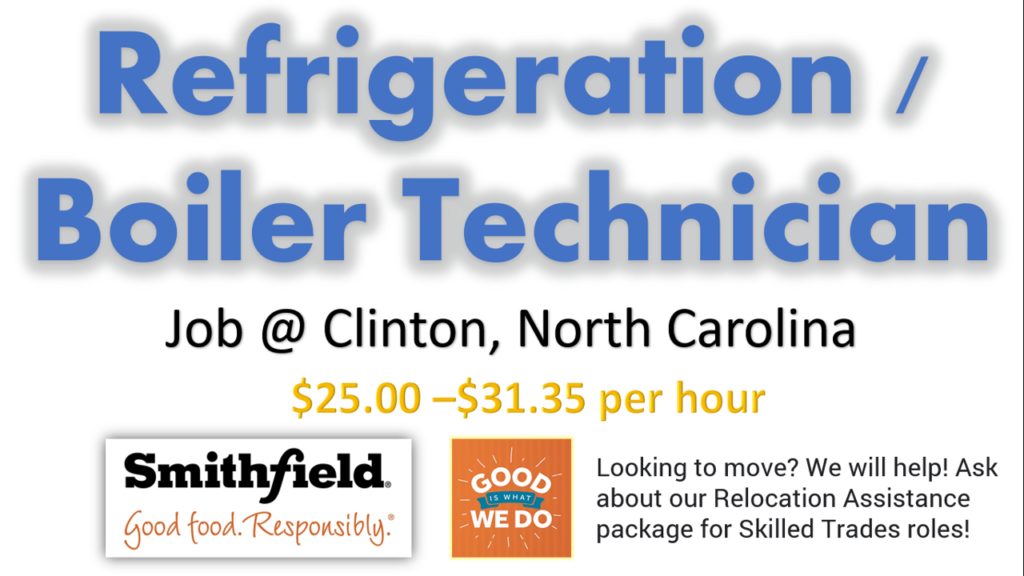 ---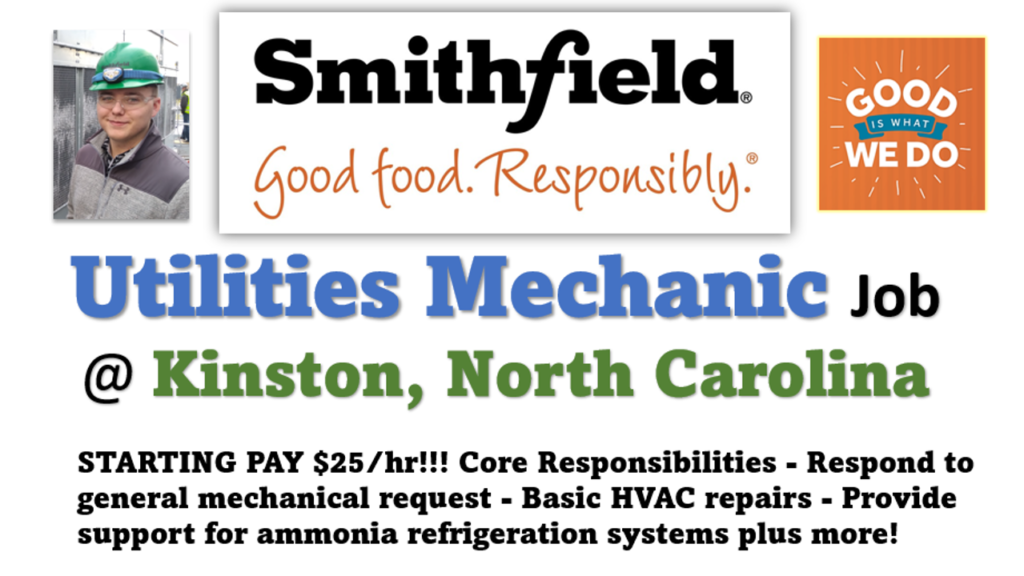 ---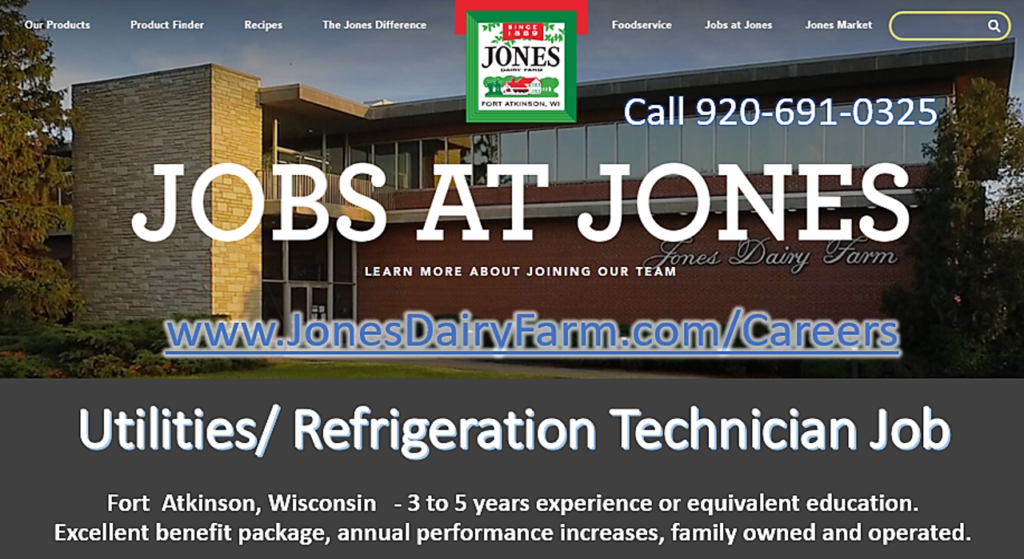 ---