Kentucky – Ammonia Refrigeration Training
ARTS travels to Kentucky several times a year providing industrial ammonia refrigeration, PSM / RMP, and engineering best practice training. If you can't make one of these classes we always have our online courses or private on-site classes. With ARTS coming to your city saves thousands of dollars in employee related travel expenses. If you have any questions about hosting a class at your facility or town please give us a call @ 620.290.6779 or visit this link to get a quote.
We also have common locations in Kentucky that classes are held with open public enrollment. Most common locations include and for current open enrollment classes visit this link.
Lexington, KY
Louisville, KY
Fayette, KY
Bowling Green, KY
Owensboro, KY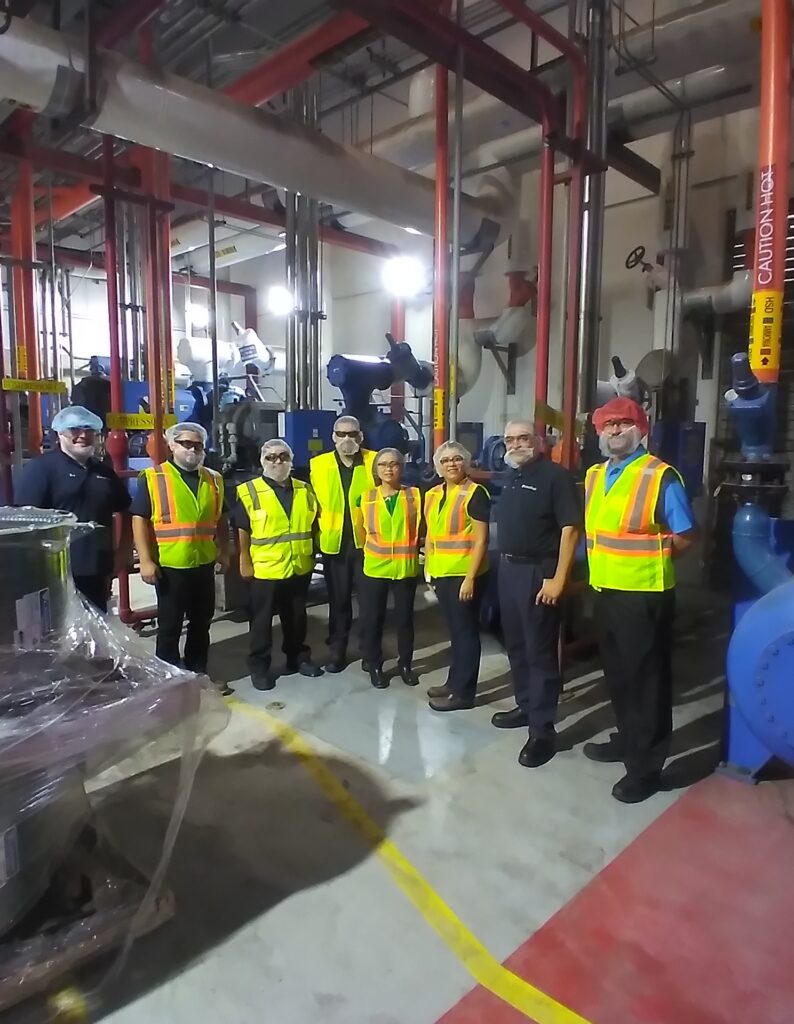 Kentucky Ammonia Refrigeration Training & Compliance Services