R-717 Tip of the Day – Ammonia Refrigeration Training Solutions – ARTS
Definitely becoming gems of the industry, the pumps that baby boom generation cut their teeth on!!! Can you identify the brand and type? #ammonia #industrialrefrigeration #PSM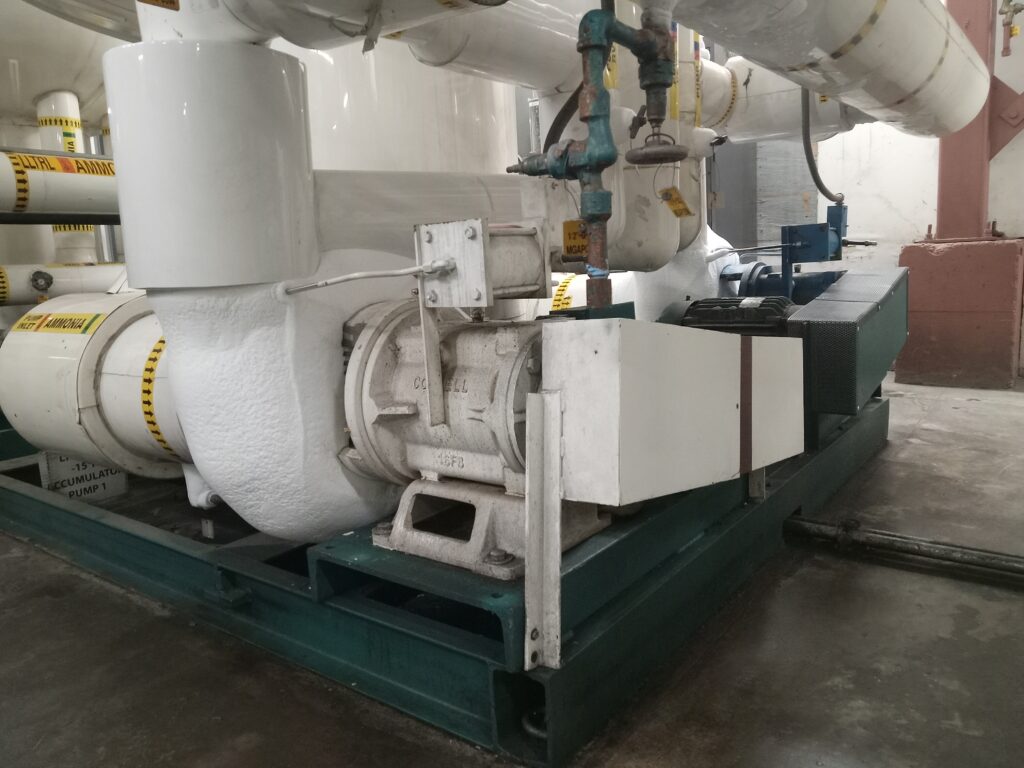 Did you know that sometimes tanks (vessels) are built inside of vessels? When is the last time you took a peak at your schematics? The Thermosyphon / HPR single is becoming more and more common!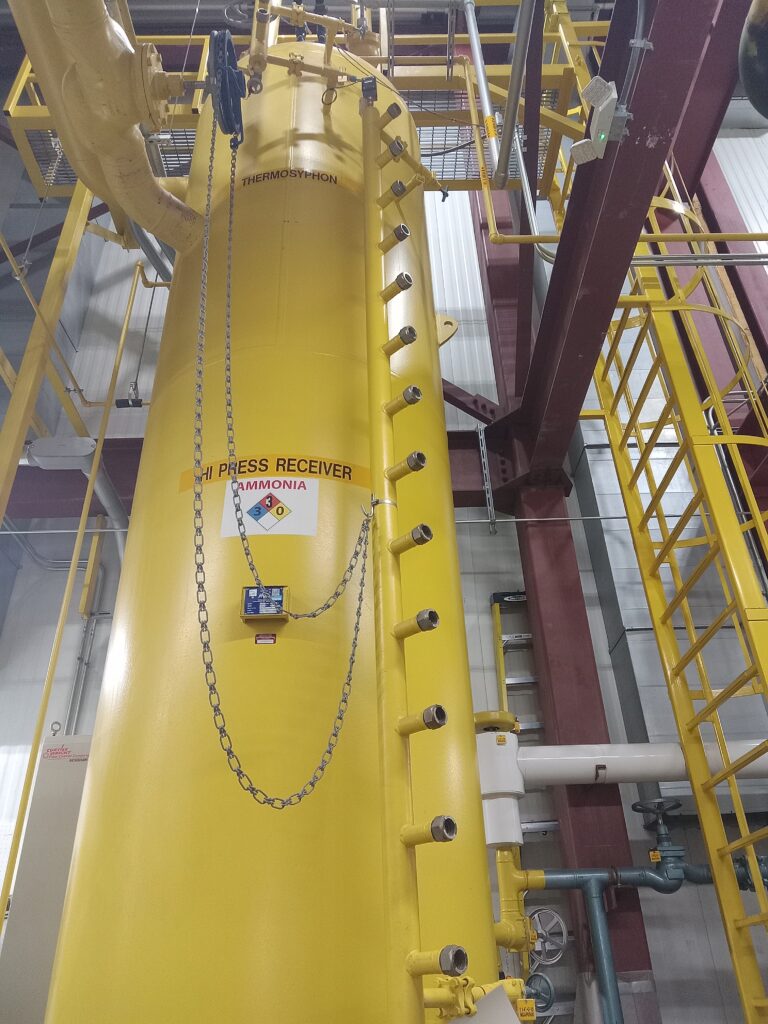 To know the flow direction of most valve group, find the strainer and the solenoid. Remember that the refrigerant will flow from the strainer to the solenoid, and generally the next valve inline is the metering device.
#ammoniarefrigeration
#ARTS
#PSM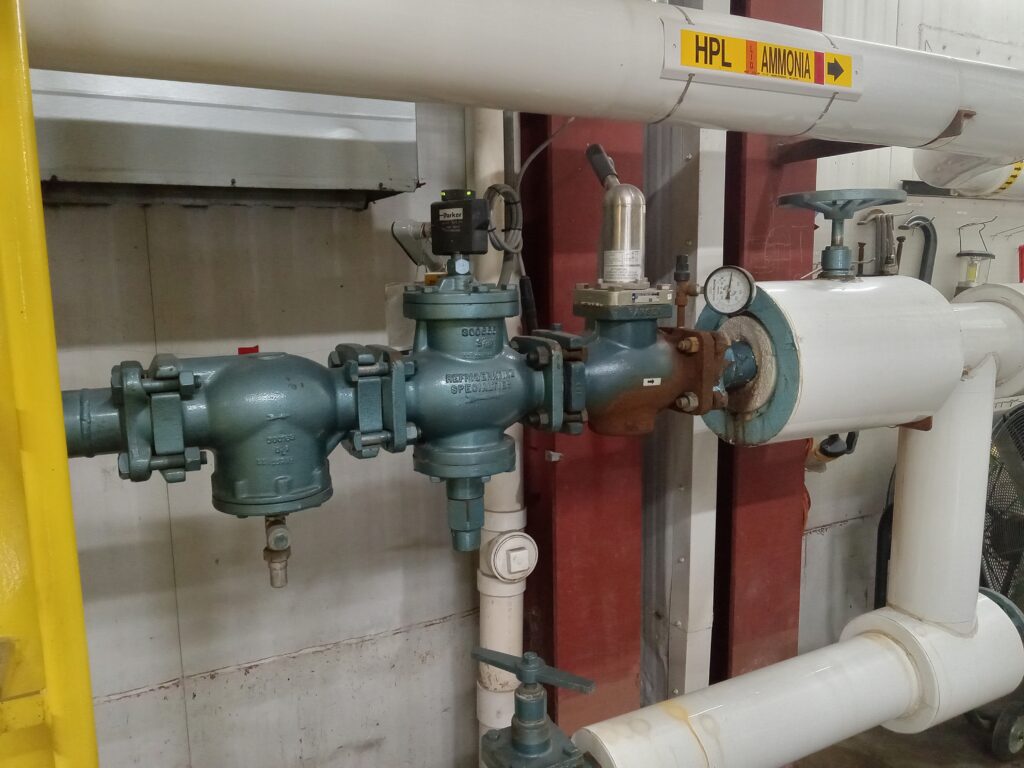 Buddy systems are highly recommended for oil draining. A bottle of water in your pocket, and a water hose at your side, respirator on, sensor on neck and lastly, where is the closest emergency water shower if necessary.